Not Sure, Let's Find Out

A collection of digital collages; soon to be a book.

Not sure, let's find out.

All we want is beef 'n' beer.
Maybe I'll find you here.
Maybe I'll find you here too.
Things could be better.
No mistake in not trying.
Wait, you forgot me.
Oh, please be careful.
There must be something here.
Hold on, don't go.
Say your please and thank you's.
Yesterday's tomorrow; today.
Sleeping is for dreaming.
Can I be a ghost here?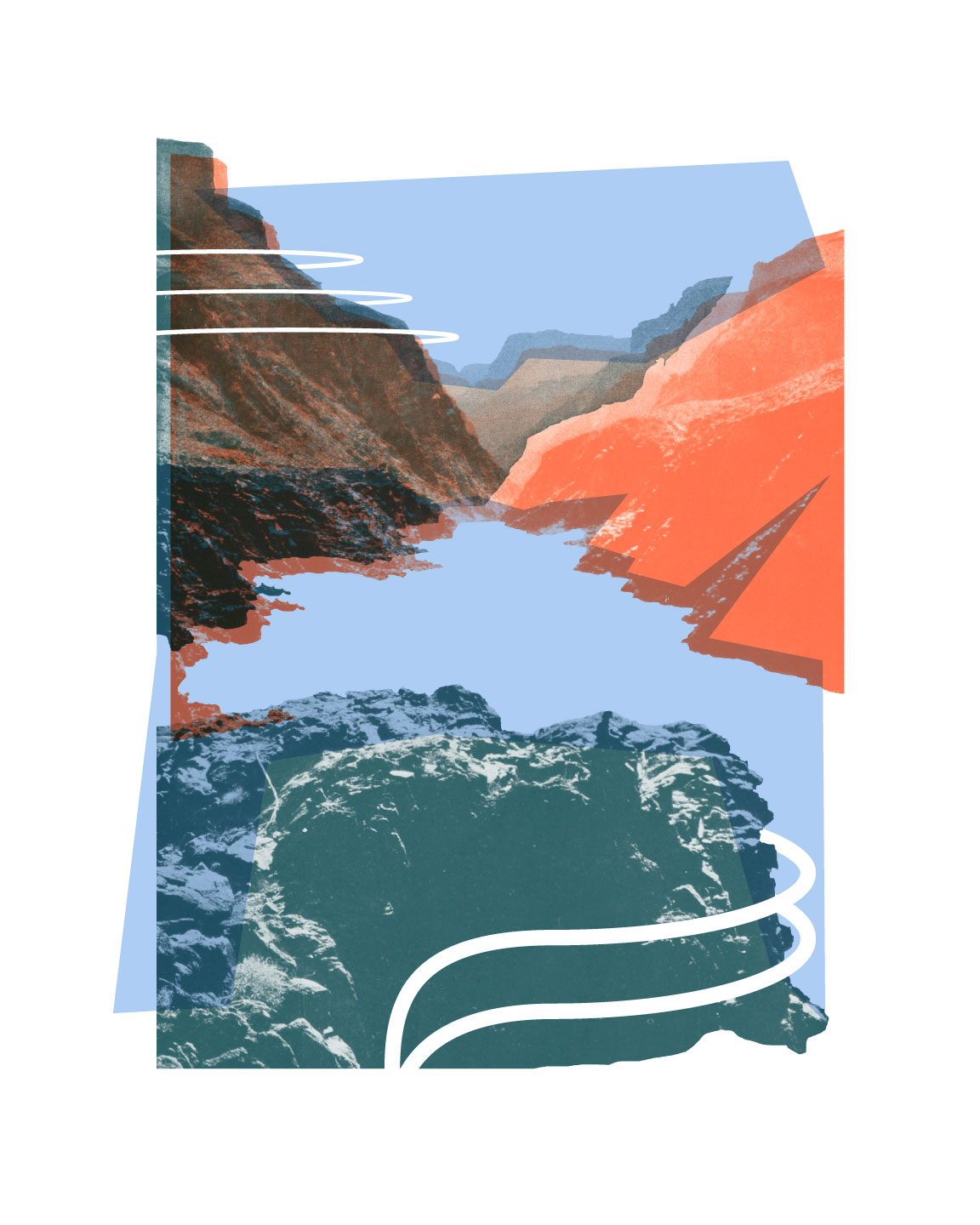 Hi, this is my friend.
This will be forever.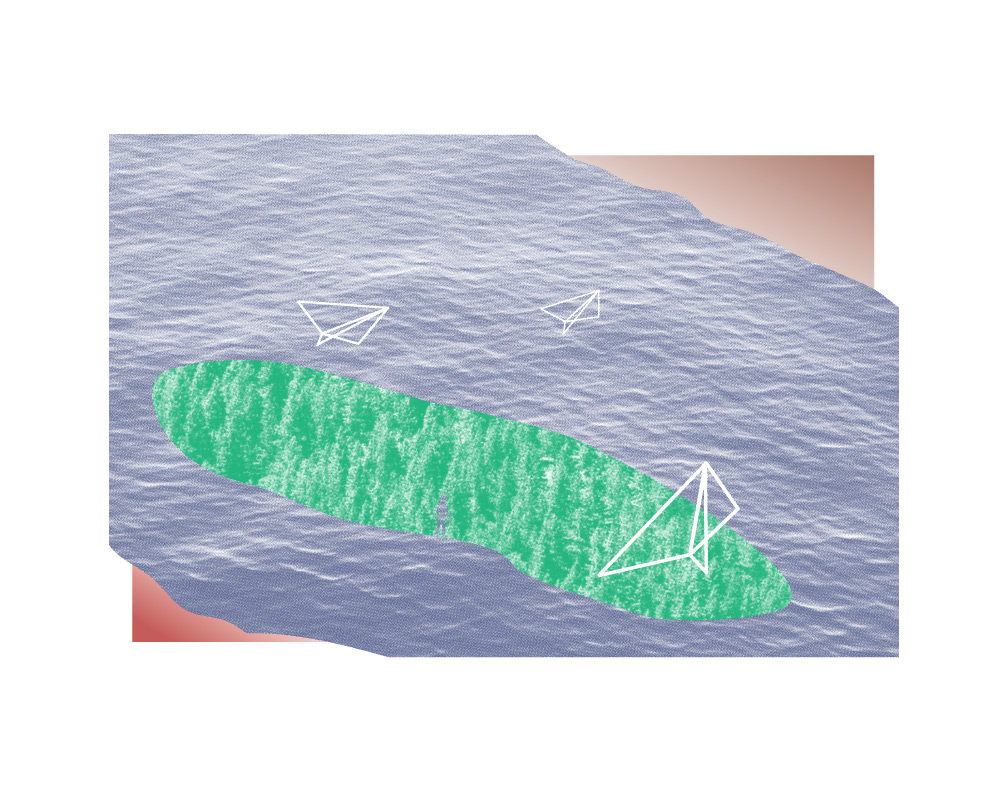 I hope there's more.