artist's books & zines

---
Amidst This

An internal dialogue; a conversation between pages. Conversation between textures, senses, insecurities, anxieties, and self-doubt.
Letterpress printed and handbound
Sekishu and 48lb Glama Natural
Edition of 35
2020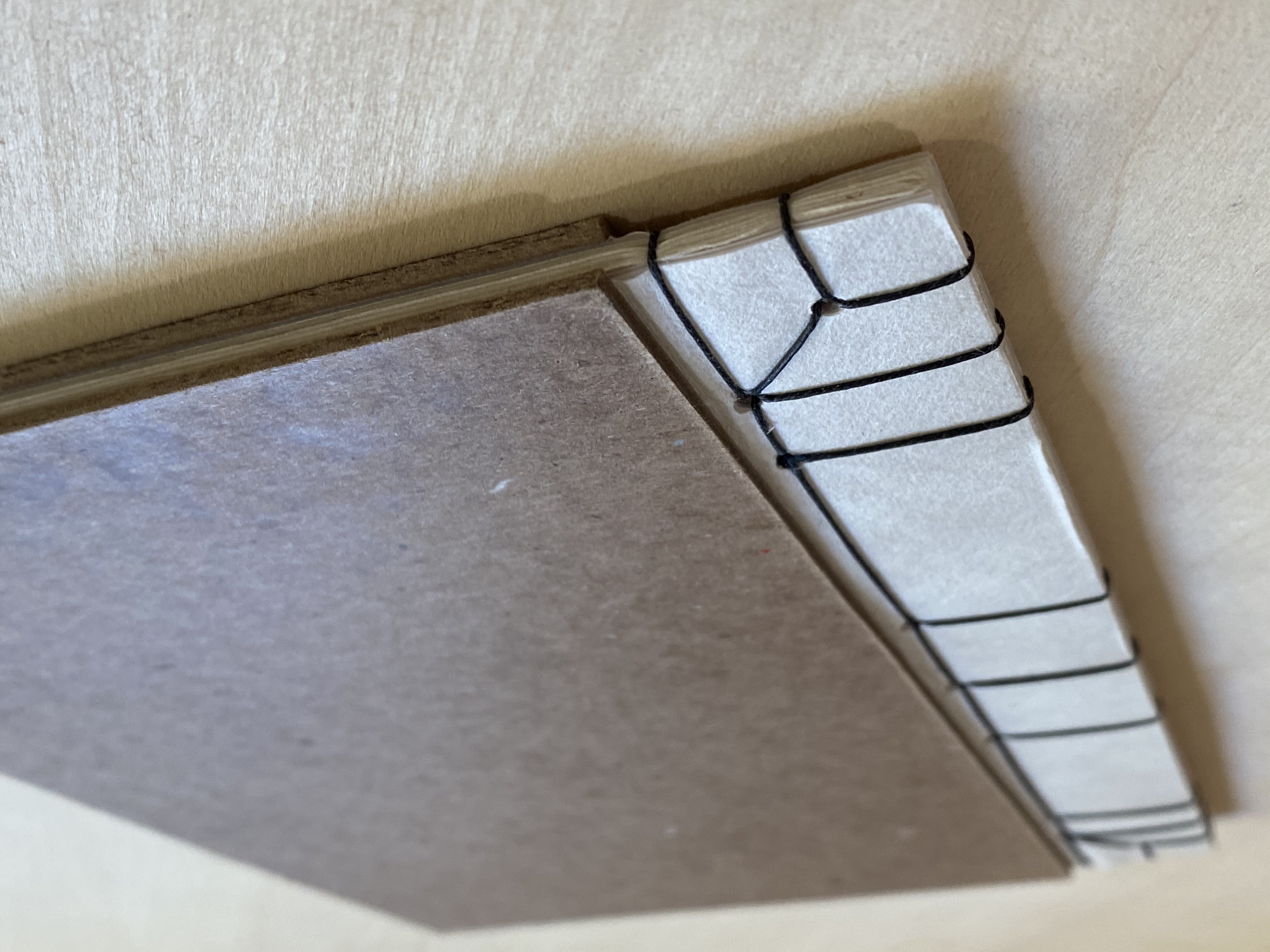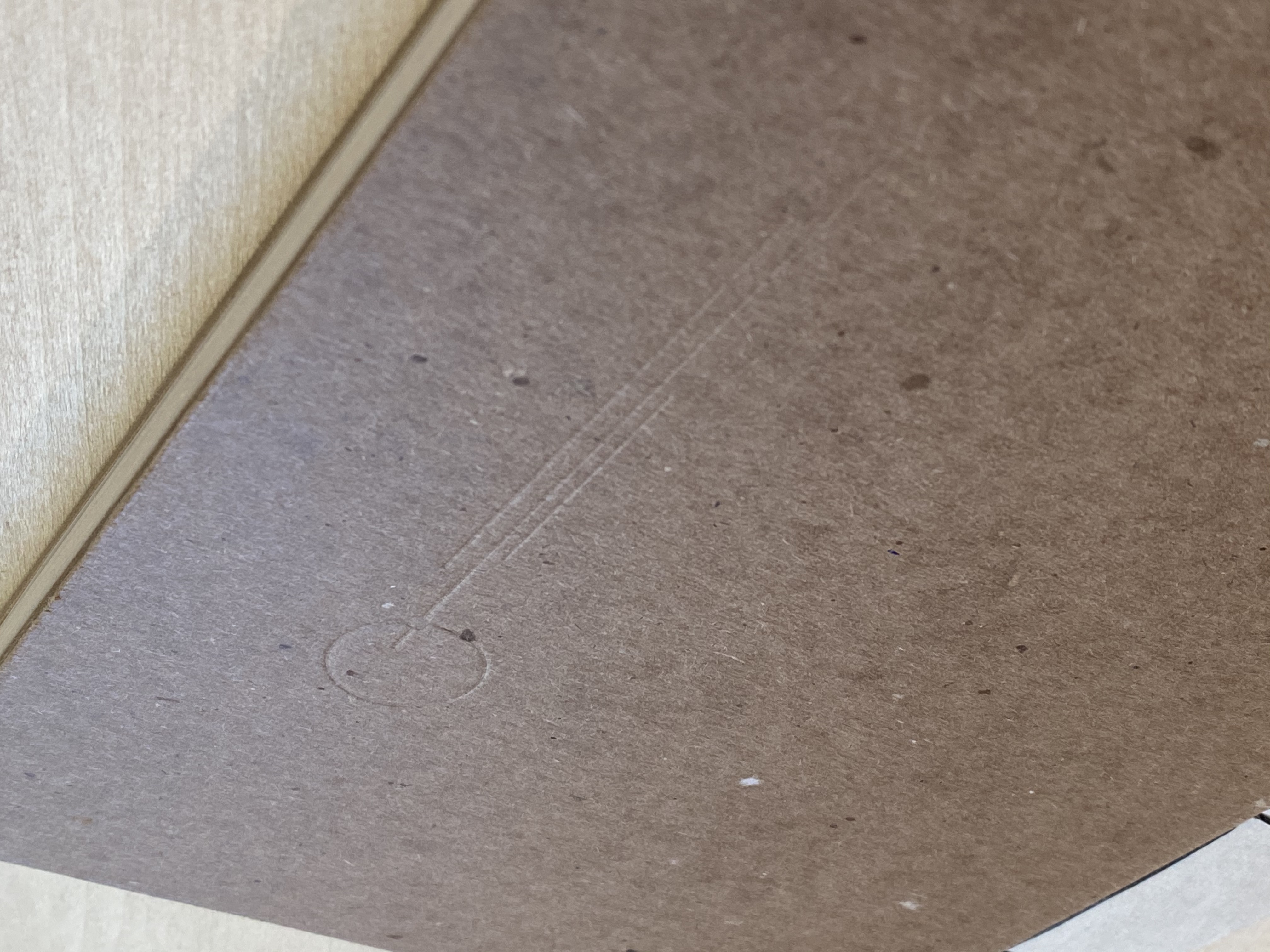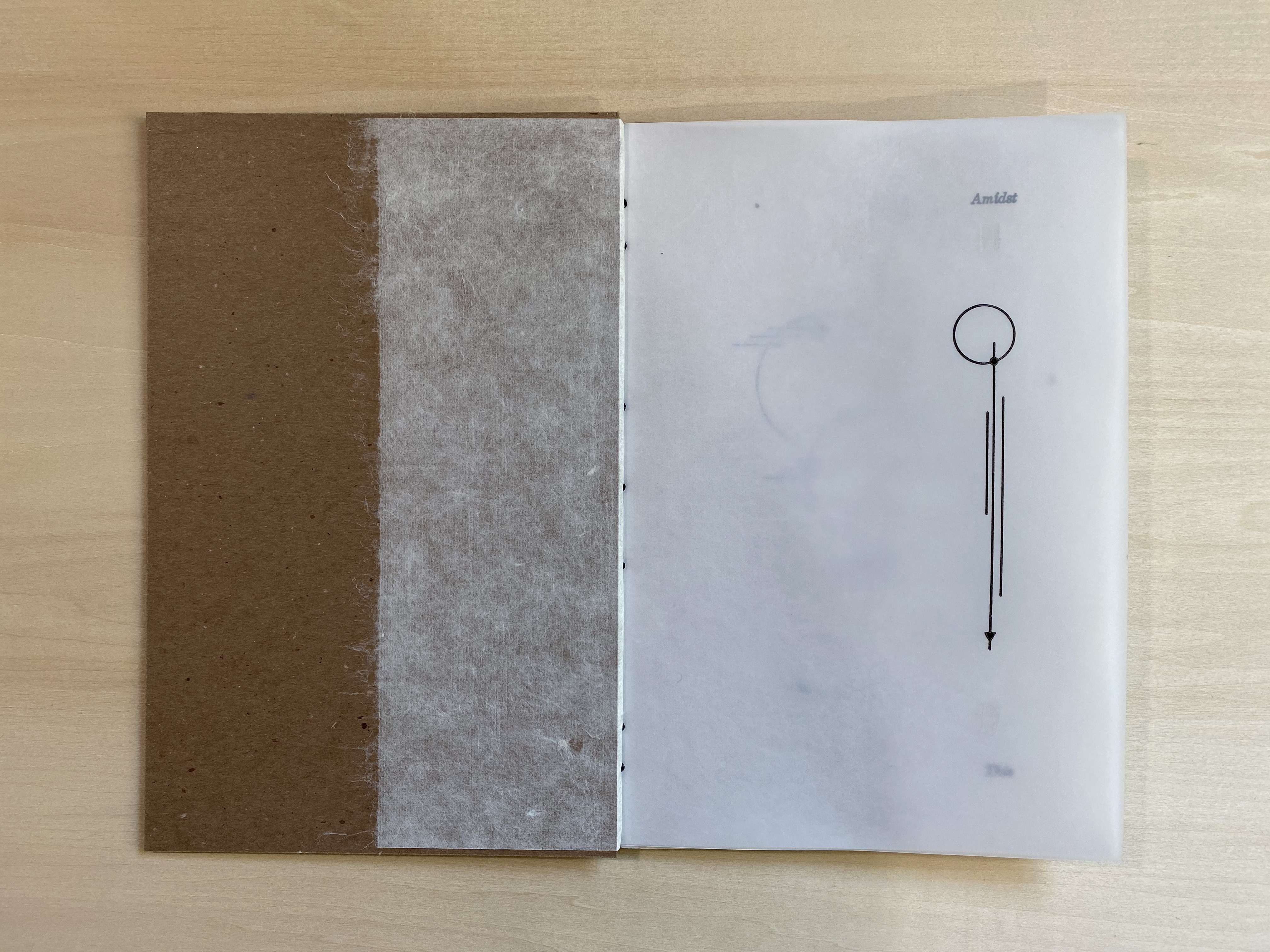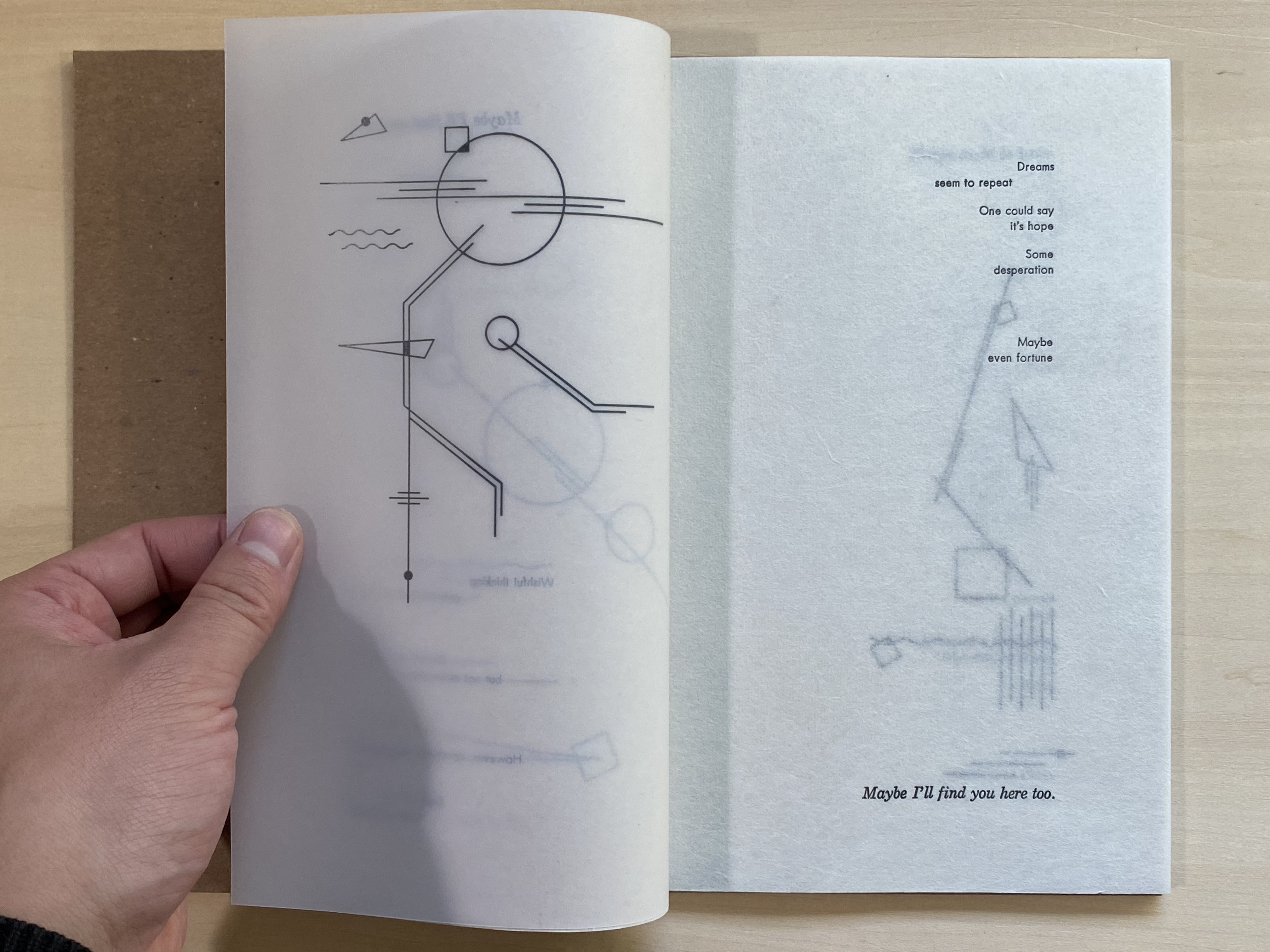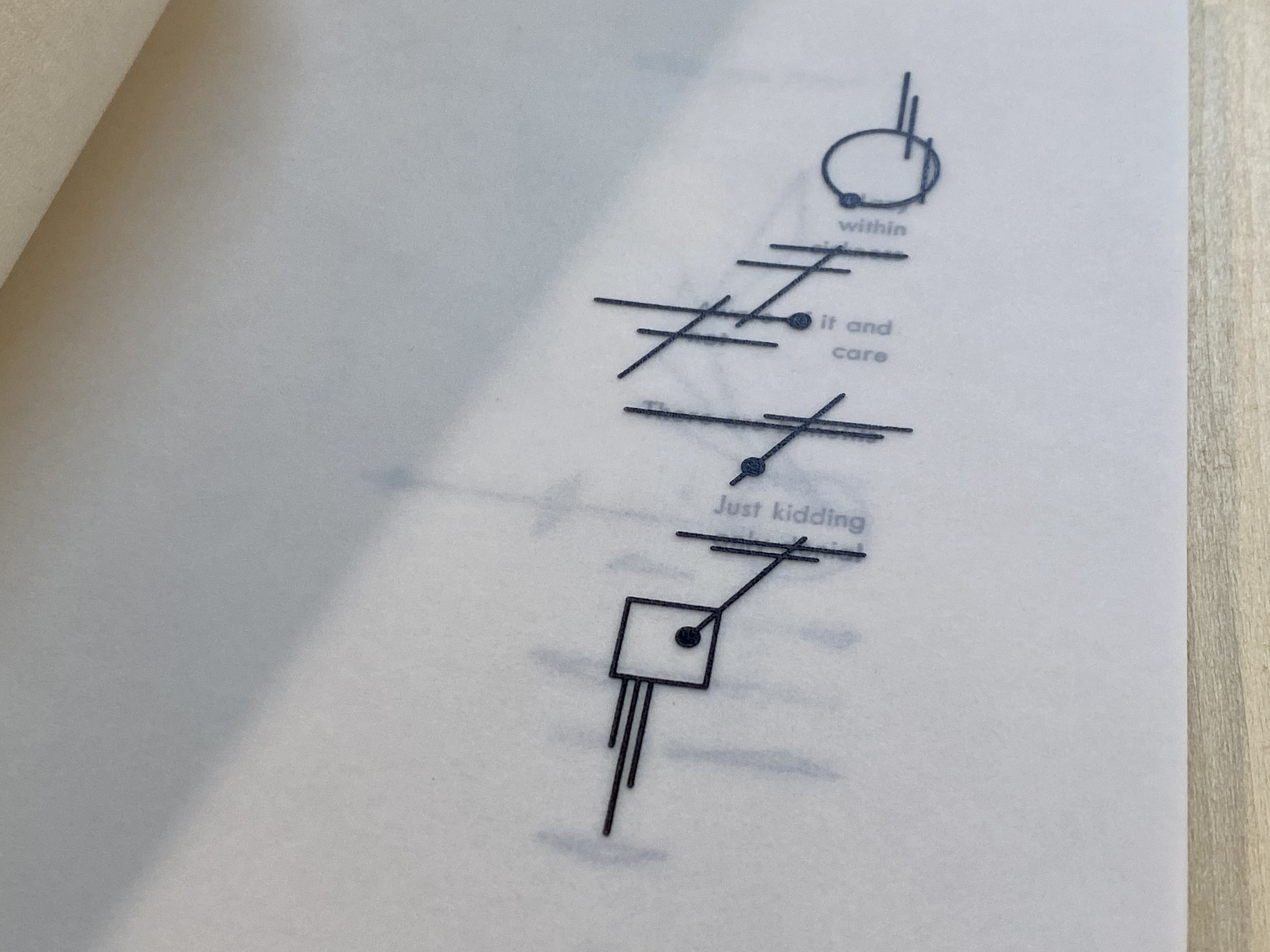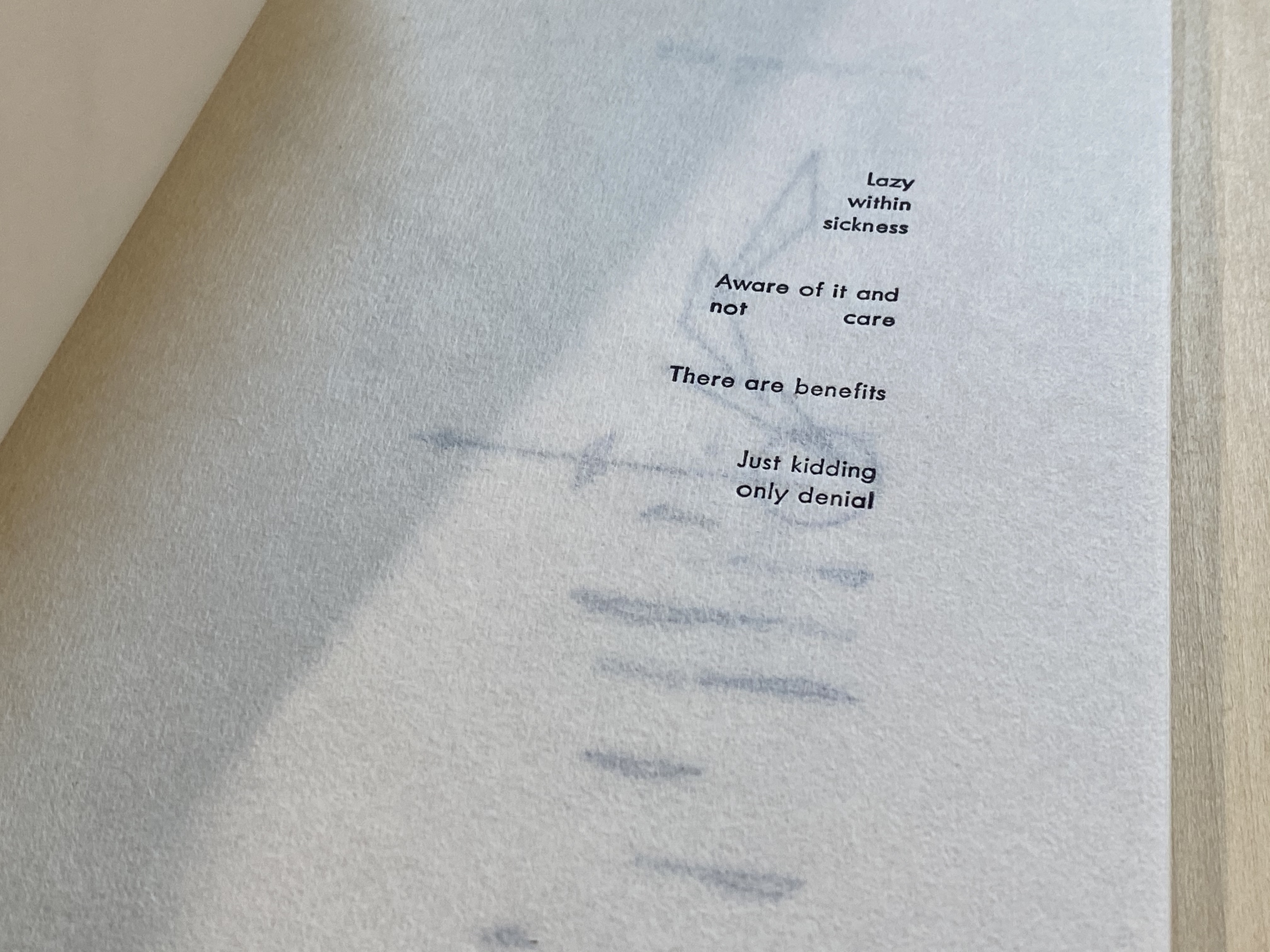 ---
PRACTICE

Collaboration with John Akira Harrold
Image making exercise inspired by titles of Emily Dickinson poems turned conversation between digital and physical methods.
Risograph printed and saddle stitched
Edition of 50
2019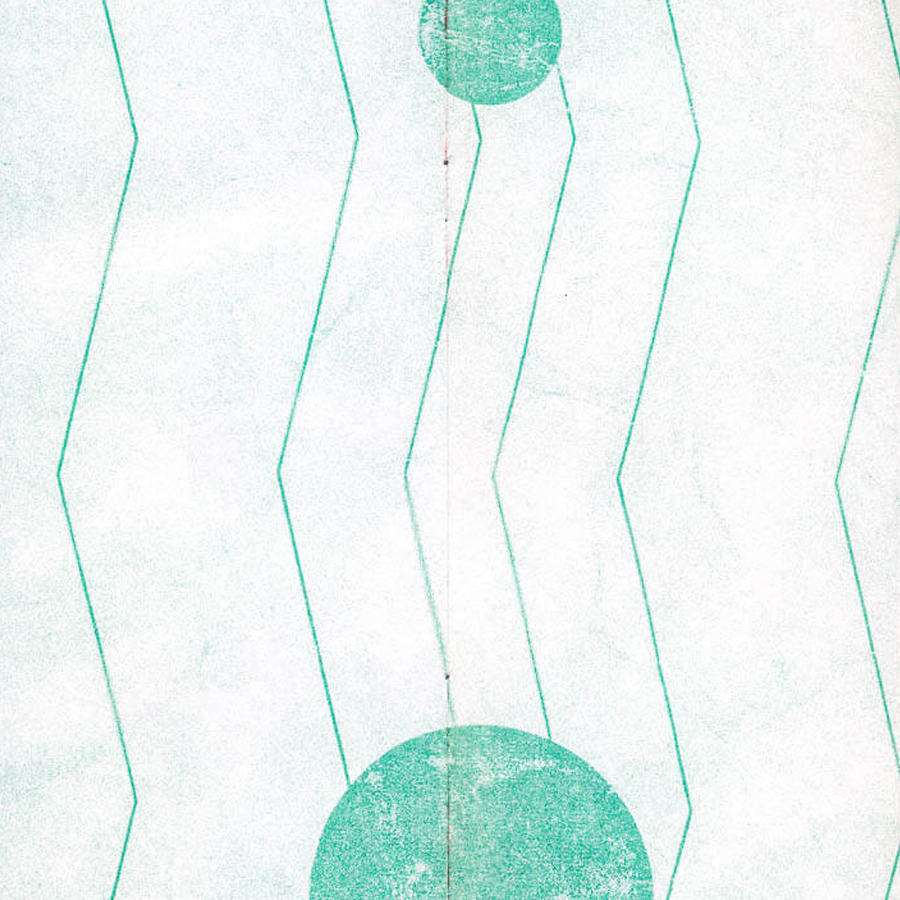 ---
3ismylucky#

Exploring (in)visible worlds.
Risograph printed and saddle stitched
Edition of 33
2019



Digital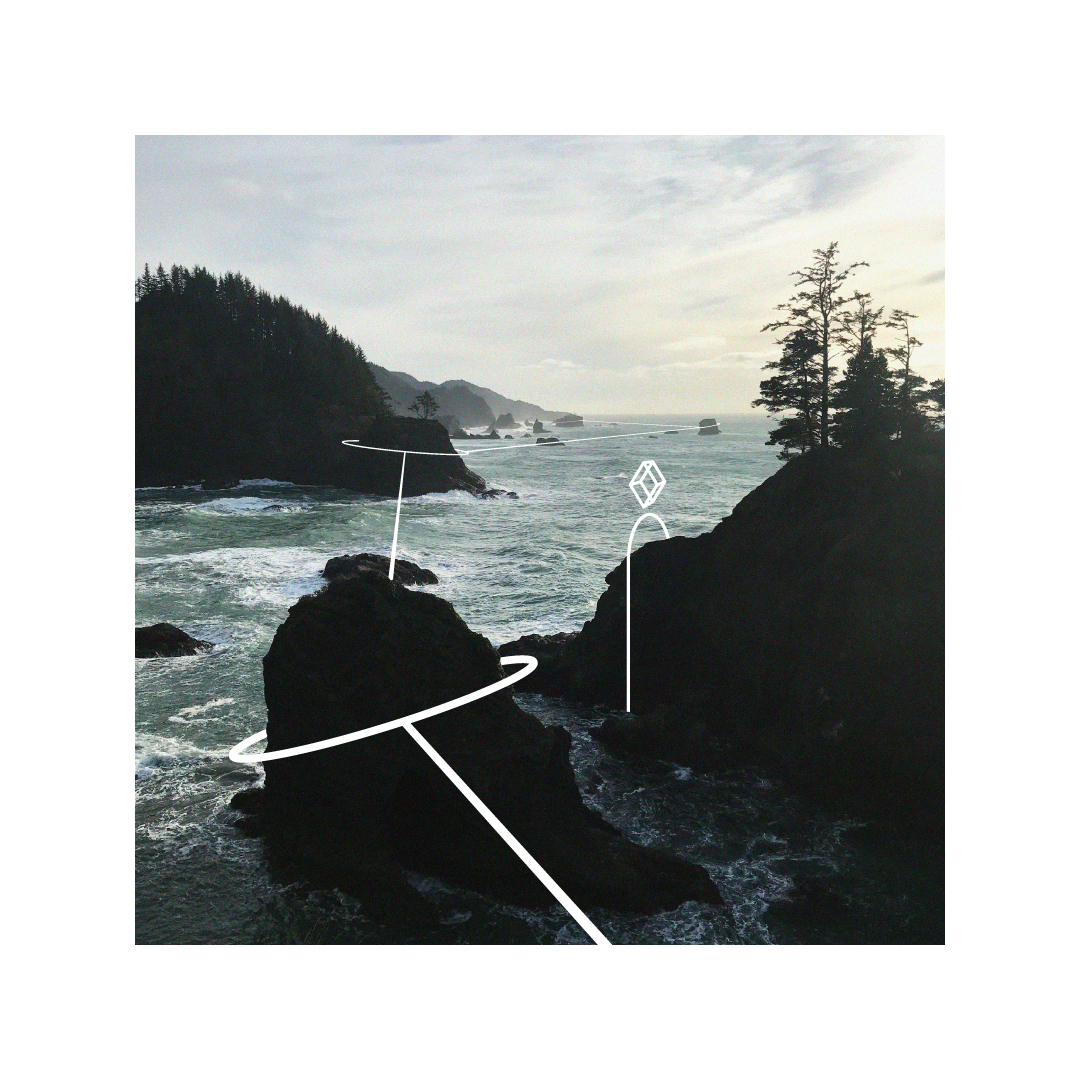 ---
Journey of Two Leaves

Letterpress printed and handbound
Kitakata paper and book cloth
Edition of five
2015


---
I am a book.

A book trying to be content.
Letterpress printed and handbound
Rives BFK
Edition of three
2014


---
This is a city

A spectrum of emotions towards a life within a city alongside 35 hand illustrated cityscapes.
Lasercut, digitally printed and handbound
MDF and speckletone French Paper
Edition of five
2014


---
I miss.

A reminiscence of youth.
Letterpress & etchings // handbound
Sekishu paper and leather book cloth
Edition of one—currently owned by Cathie Ruggie-Saunders
2014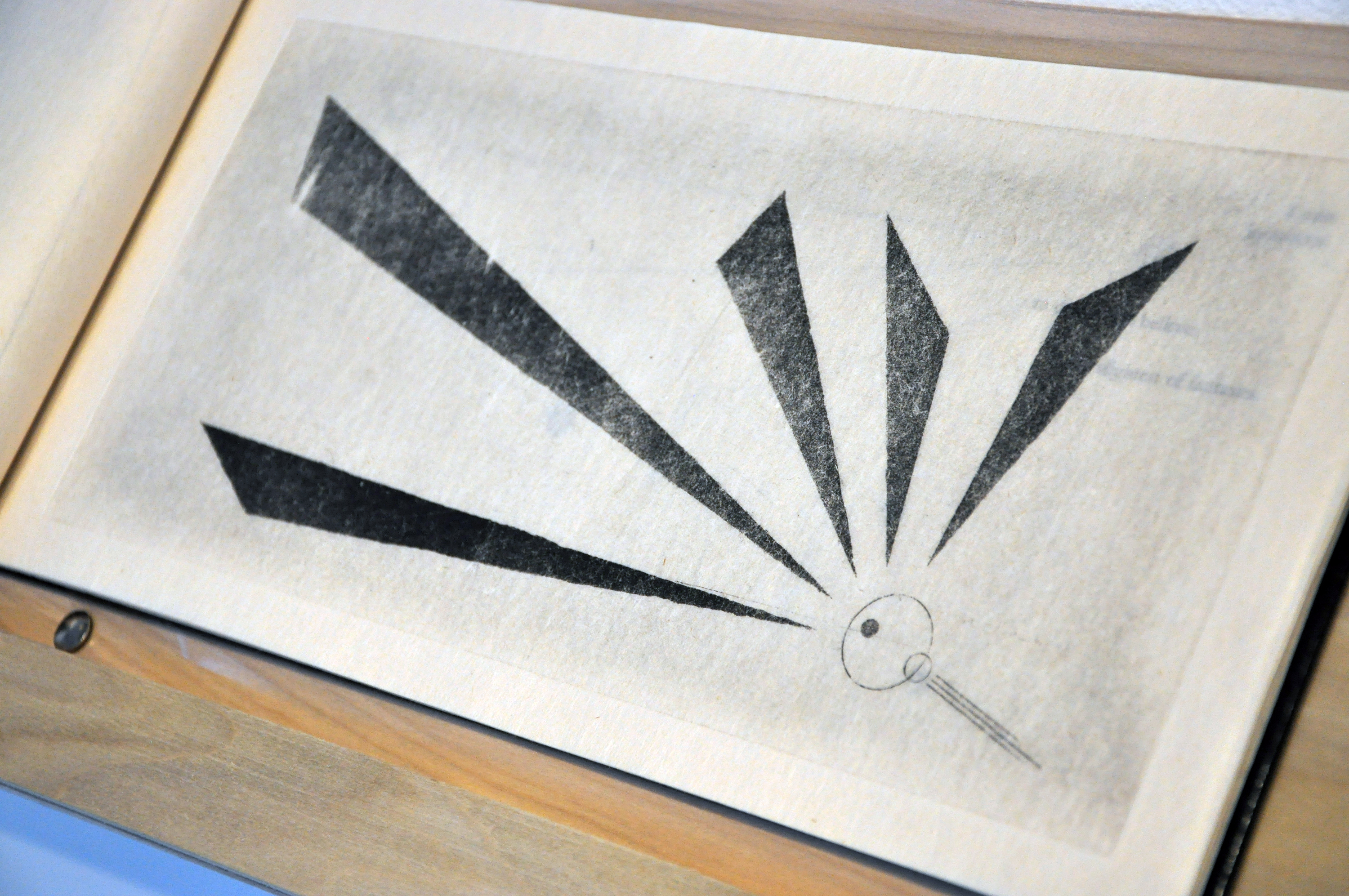 ---
simple things

150 simple things one may enjoy during their life.
Letterpress printed and handbound
Crane's Lettra
Edition of five
2013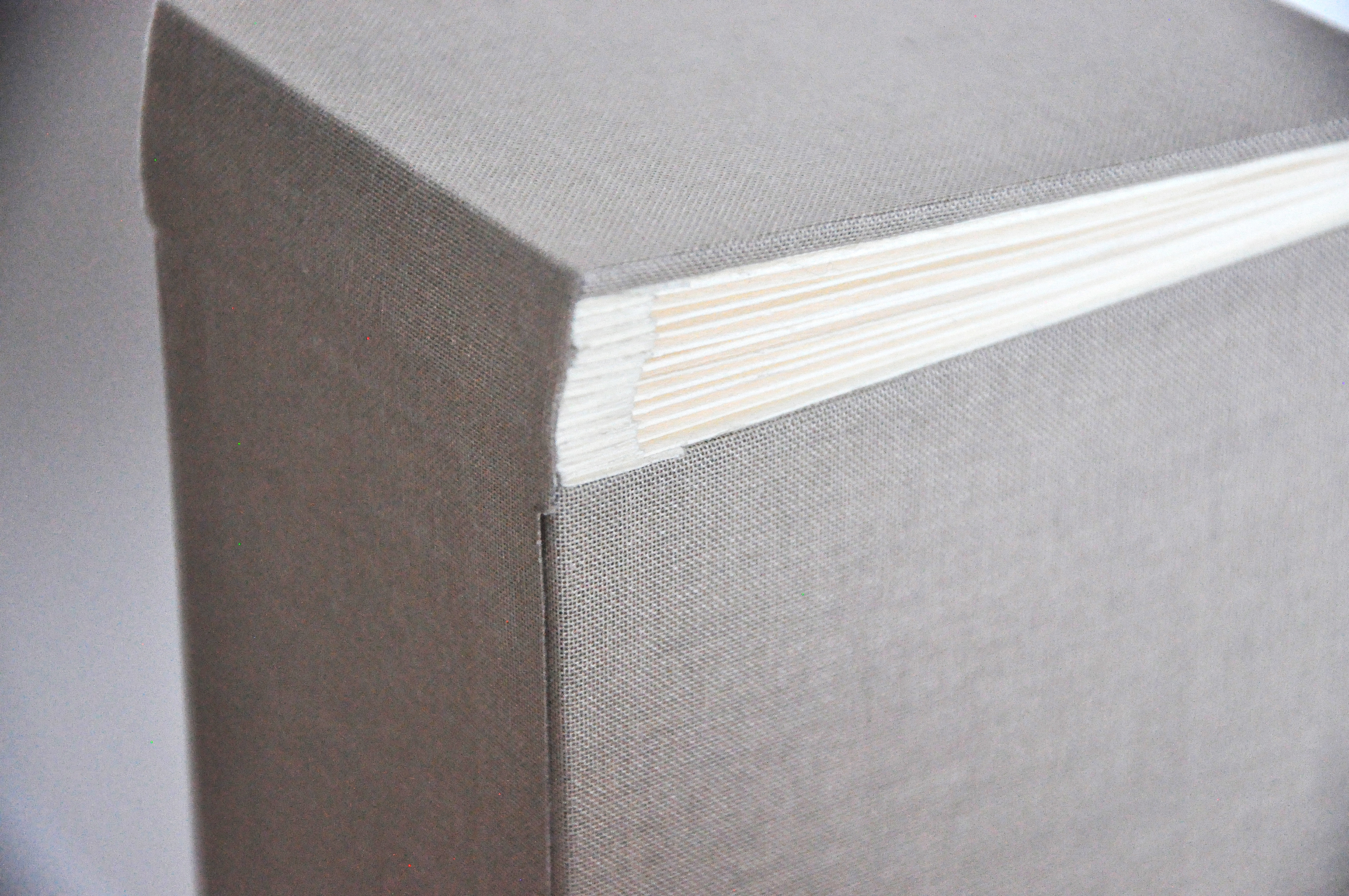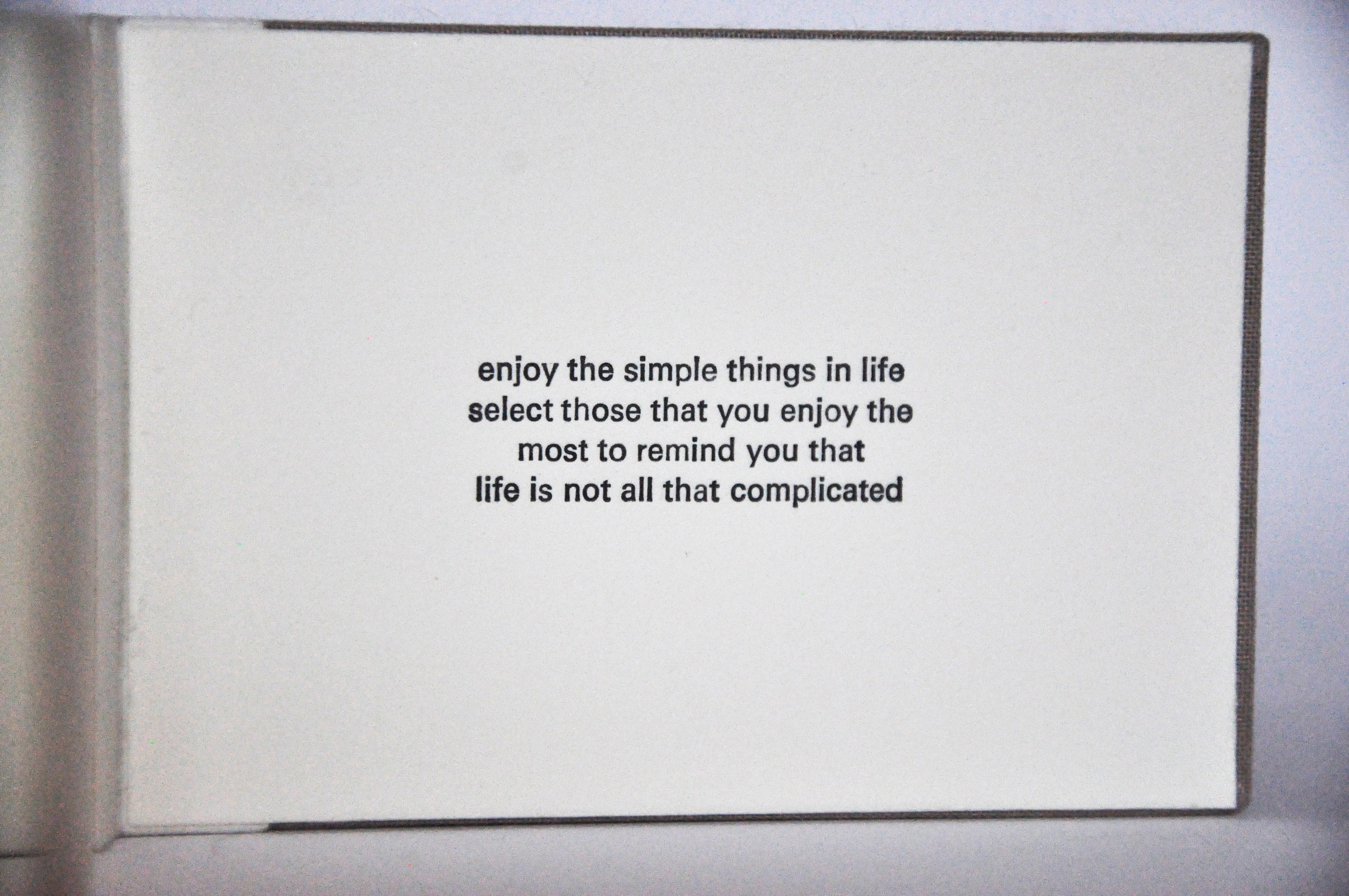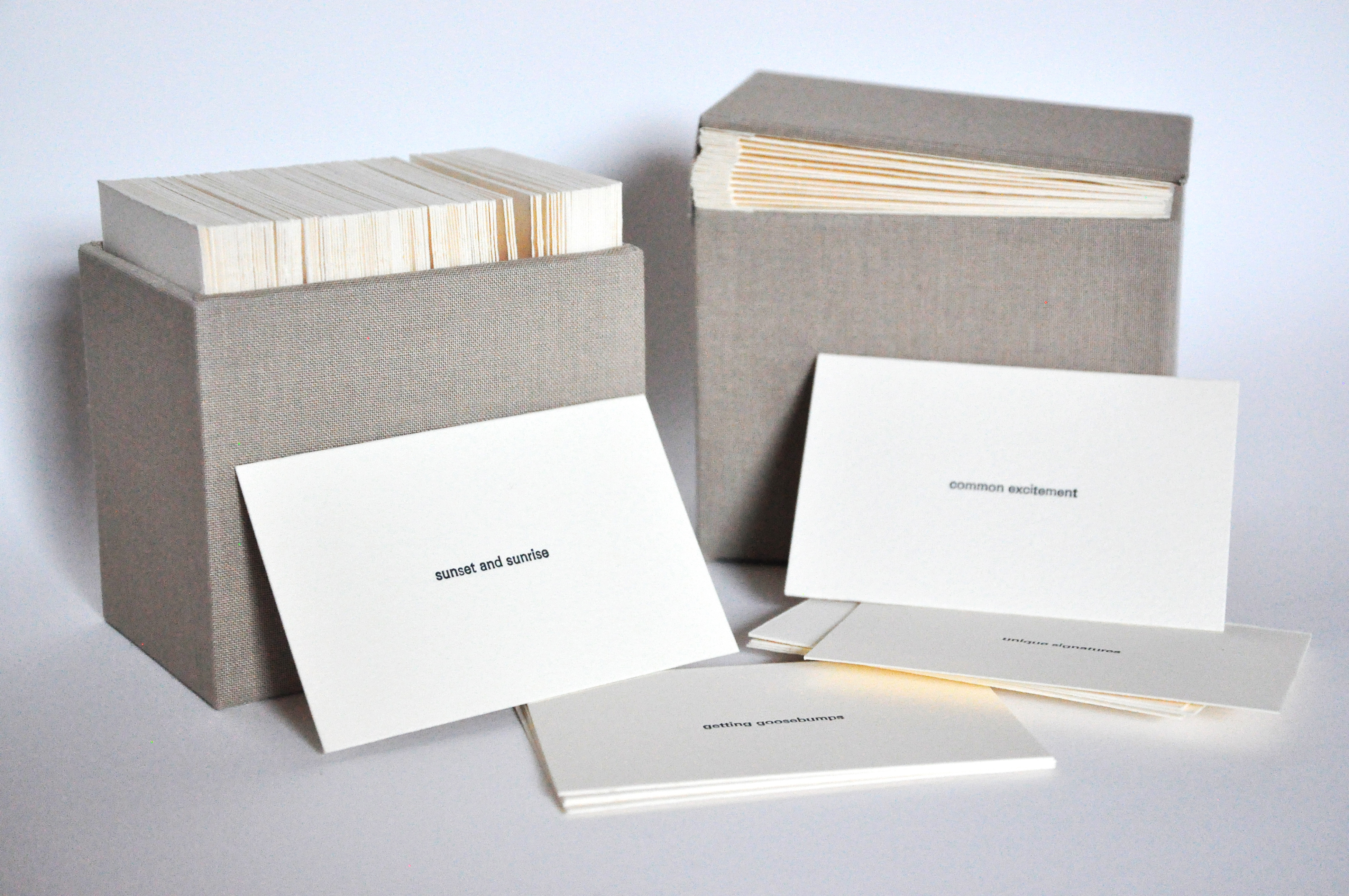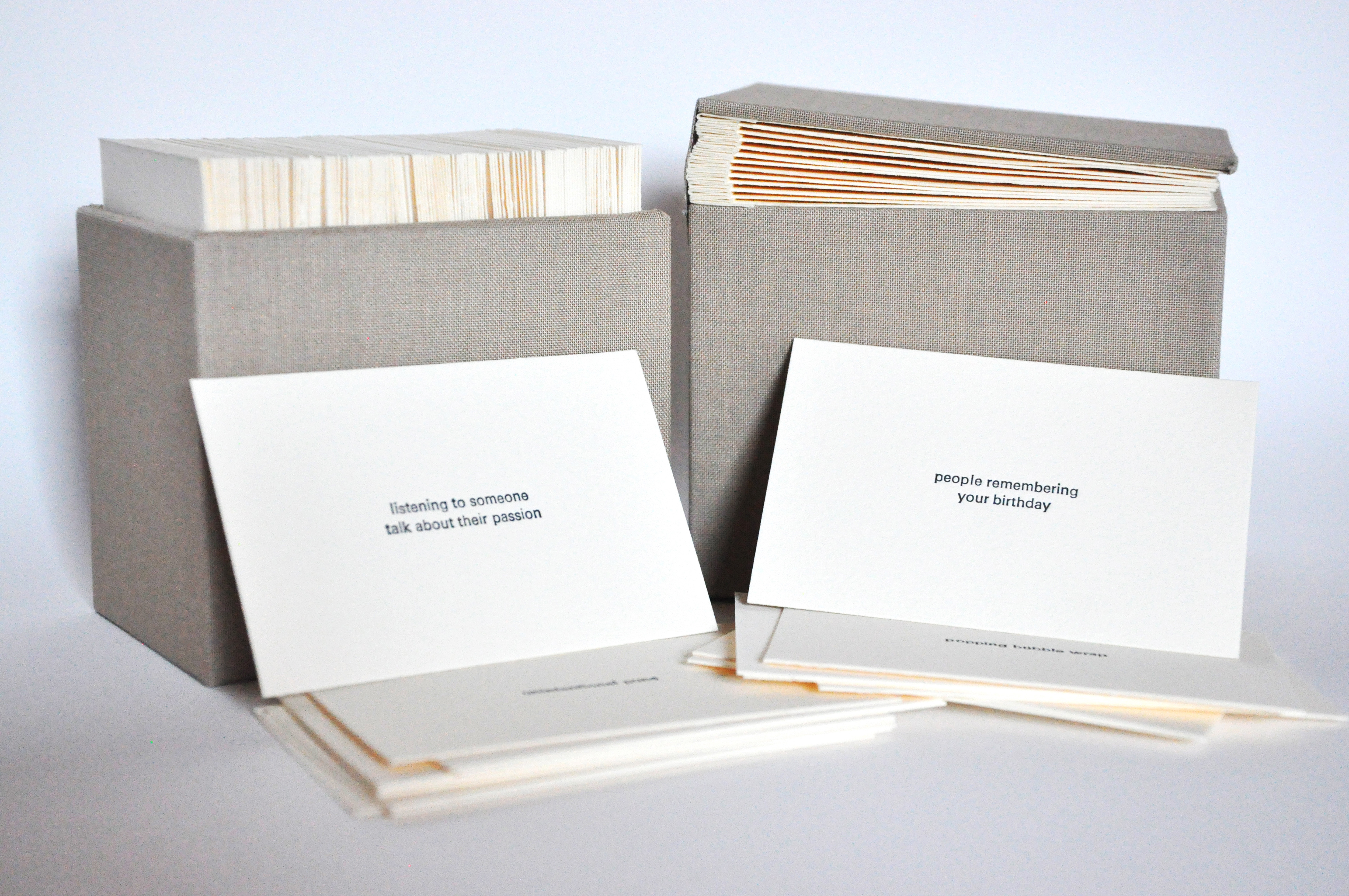 ---
I like turtles, I like food

Hiding in a shell of personal delights.
Letterpress printed and handbound
Fabriano Rasaspina, Rives BFK, and Stonehenge
Edition of three
2012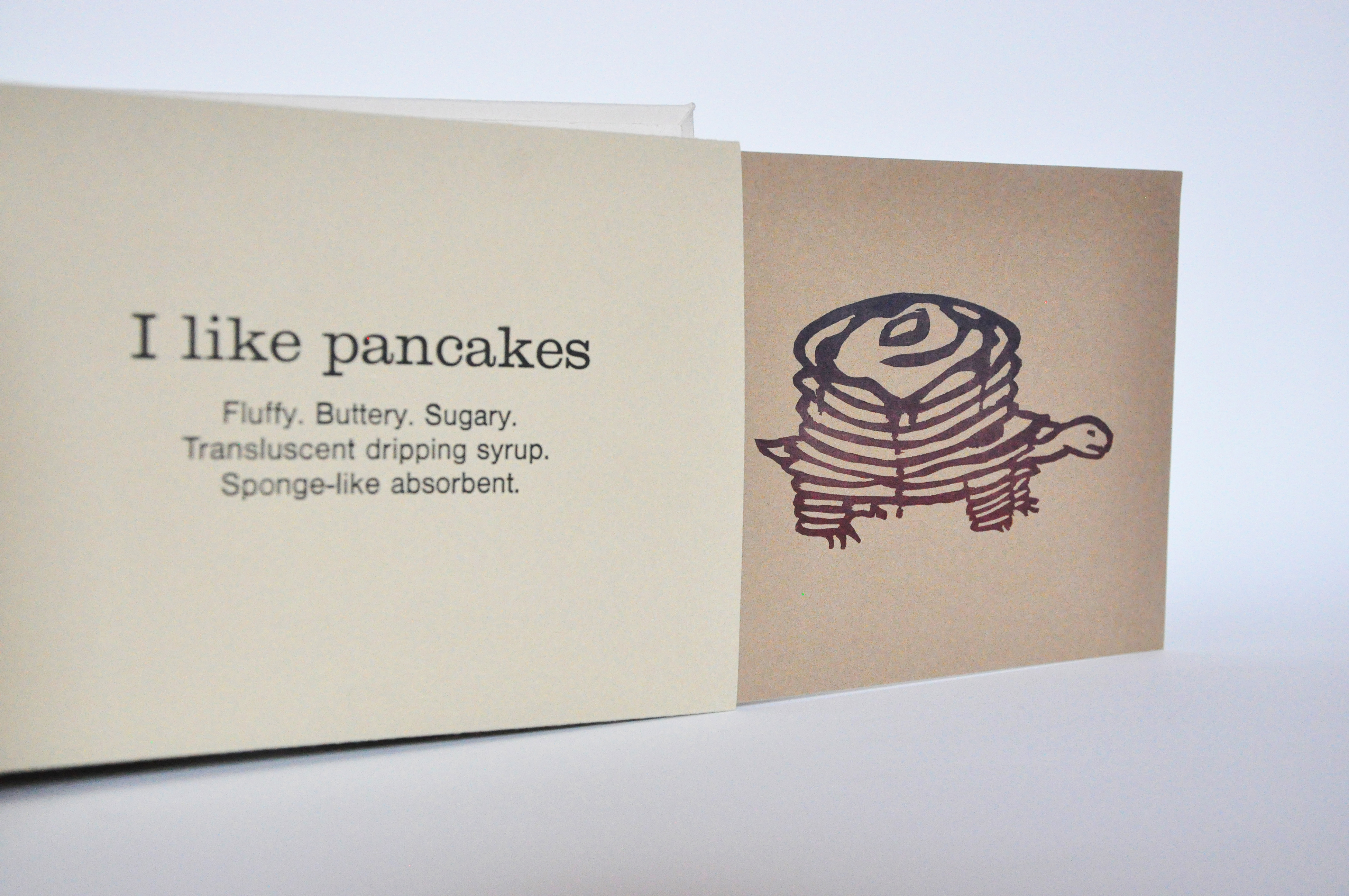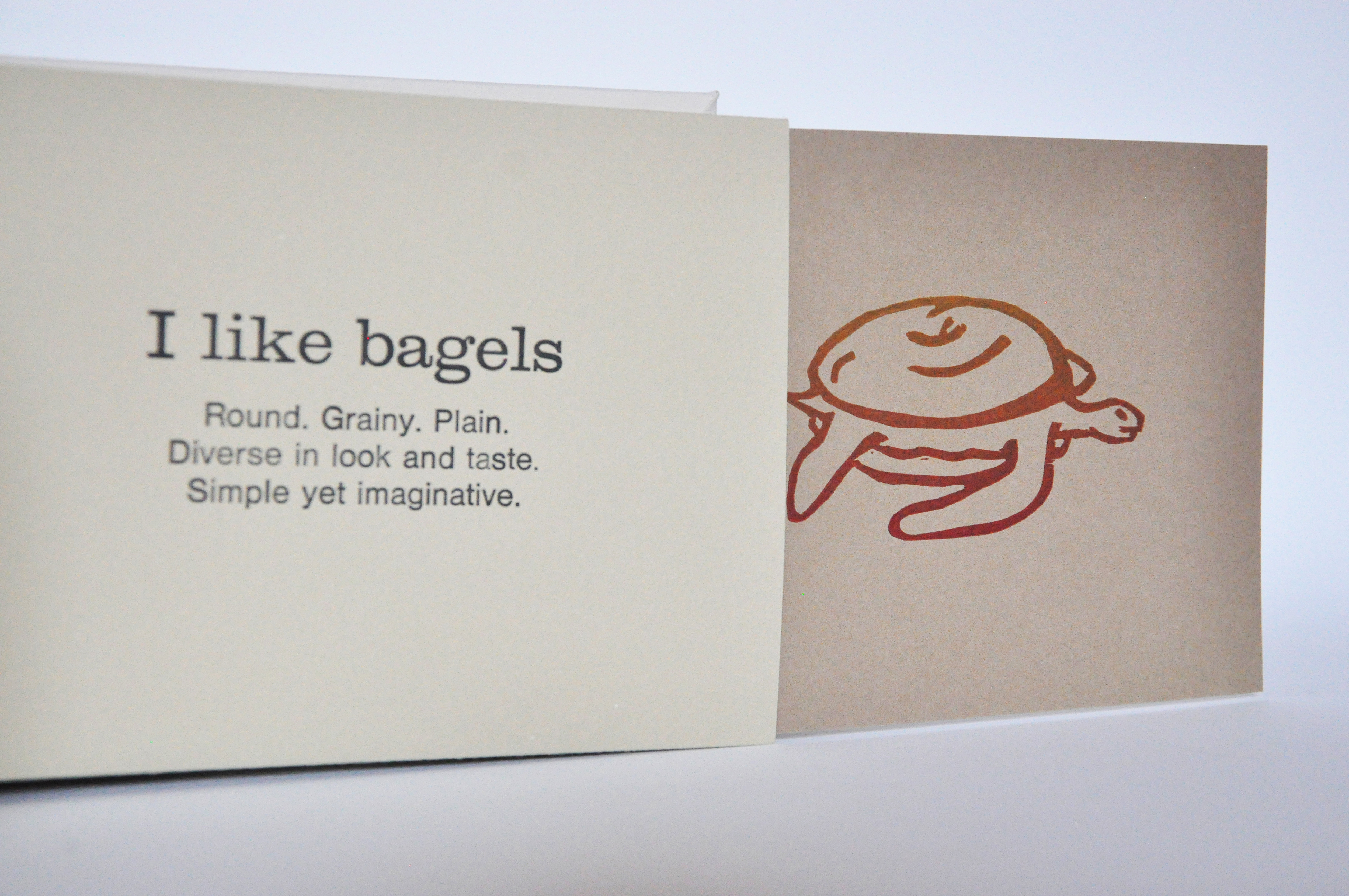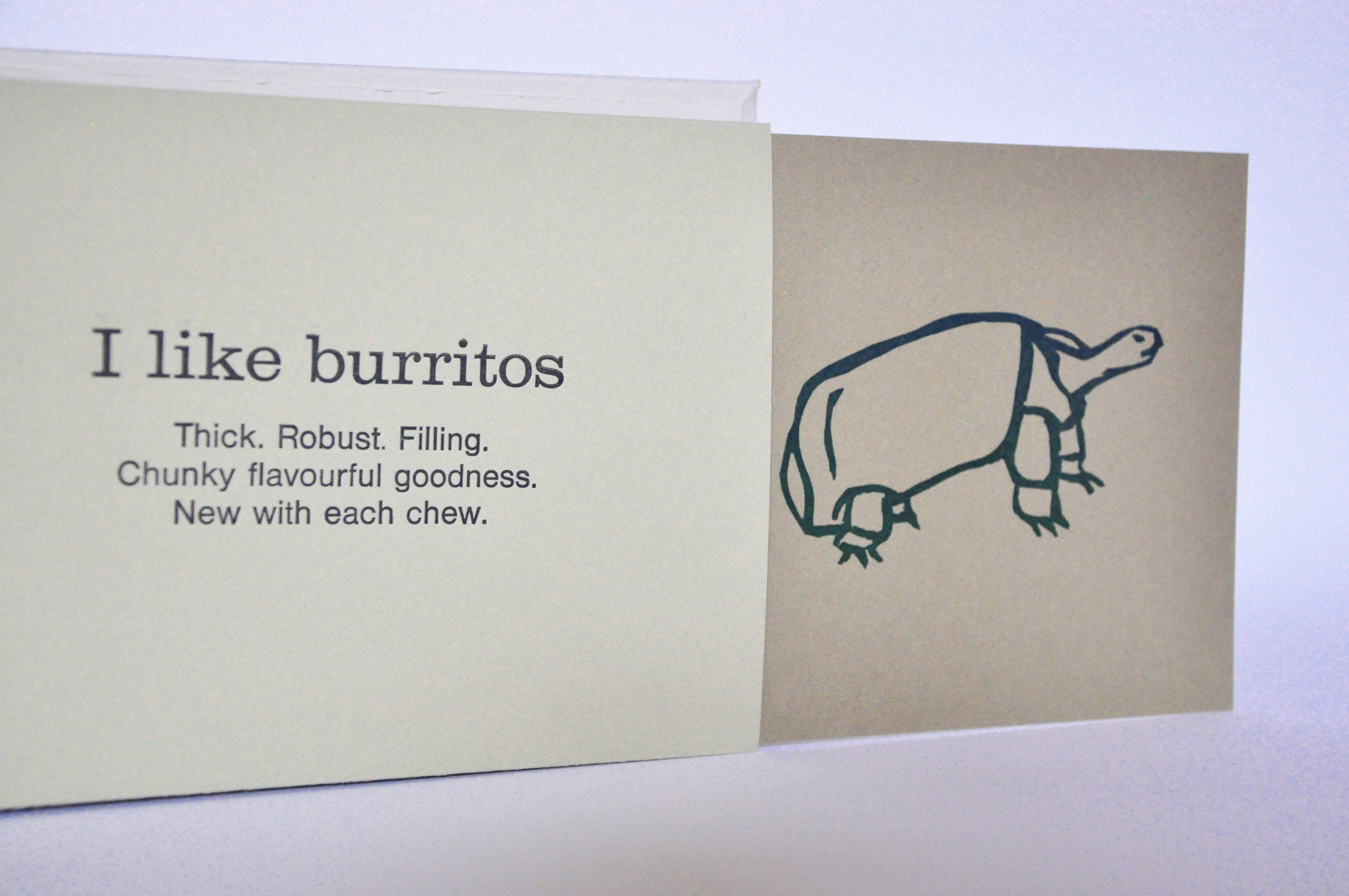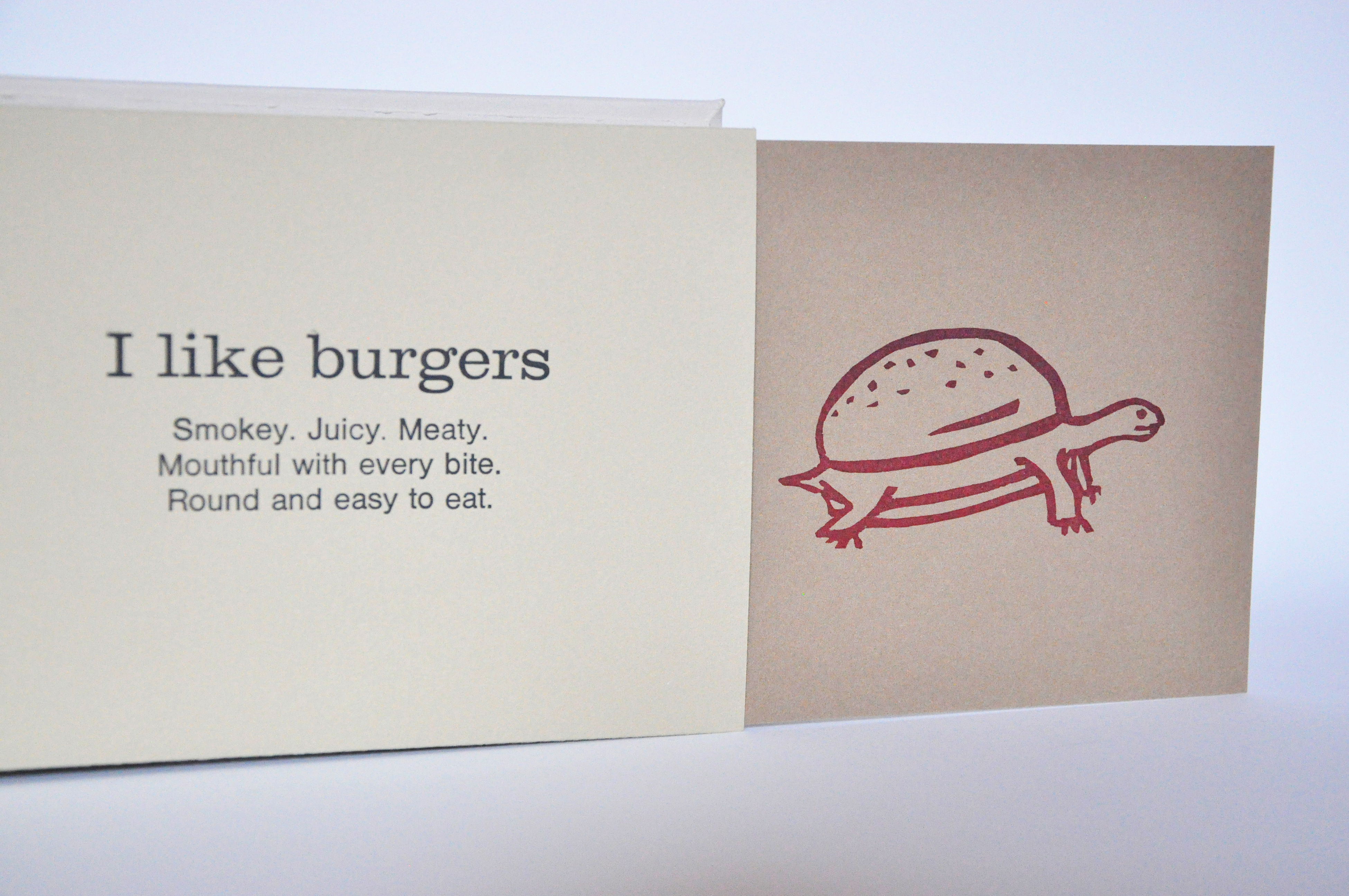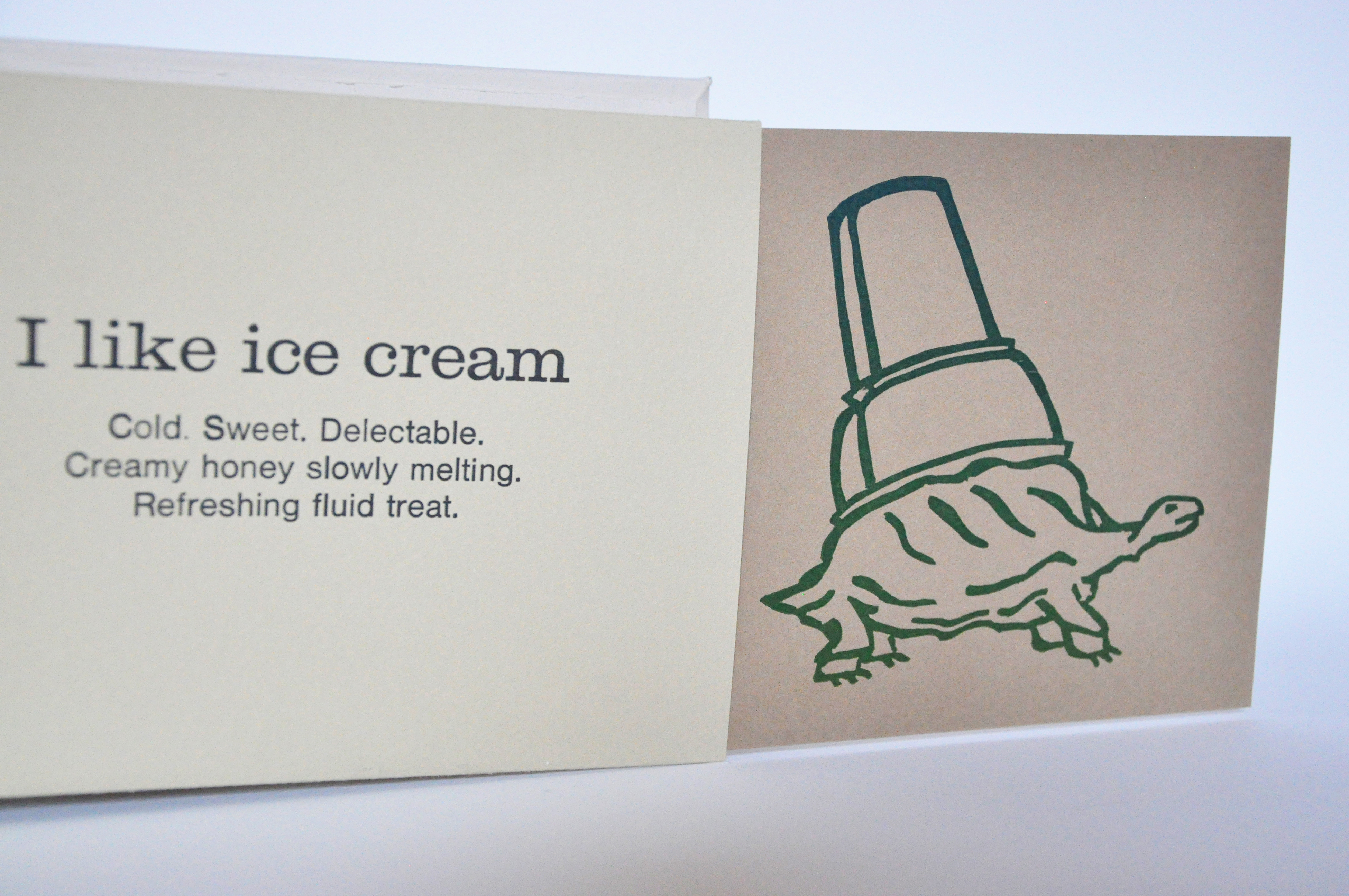 ---